Today, Eva Levante returns to the Tower to host the annual Solstice event that celebrates the bonds that will build a better tomorrow. The festivities run from July 18 through August 8, during which Guardians can play the Bonfire Bash activity to earn rewards, including high-stat armor and the first-ever Strand Rocket Launcher, Crowning Duologue.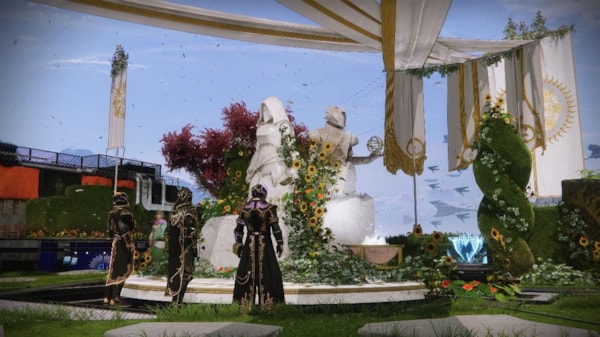 This year, players will have another chance at completing the Solstice Seal and the Flamekeeper title by completing Event Challenges. Players can also unlock the Solstice 2023 sunglasses for purchase by completing the Fuel for the Fire Event Challenge during the event. Once unlocked through Bungie Rewards, these items become available for purchase on the Bungie Store.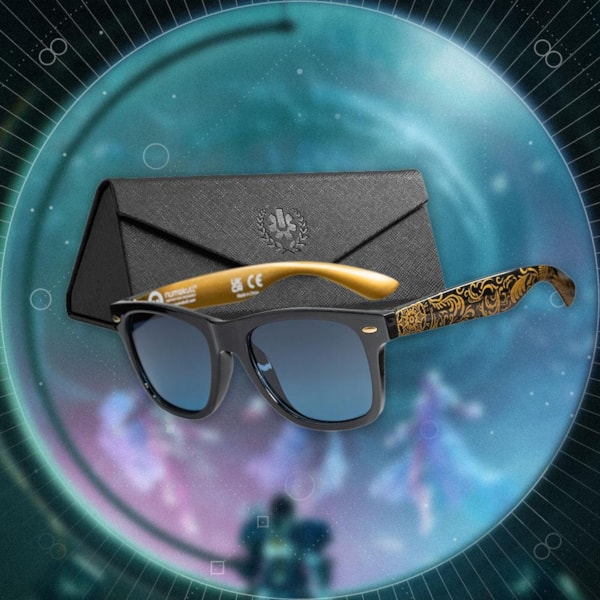 For those eagerly anticipating more information on Destiny 2 and the upcoming expansion, The Final Shape, the Destiny 2 Showcase will take place on August 22 at 9 AM PT.