Destiny 2's Season of the Deep is now available and features new activities, weekly story missions, a brand-new dungeon, Crucible updates, new and updated weapons and gear, and more. Alongside the Season, Bungie has partnered with PlayStation to bring iconic characters and worlds from multiple studios into Destiny 2 with ornaments and gear.

Season of the Deep Activities and Rewards

Starting today, players can start off their Season of the Deep journey with a trip back to Titan to investigate a strange signal coming from below its methane sea. Players who own the Season Pass will have access to weekly Deep Dive missions, the matchmade Seasonal activity named Salvage, and the all-new Fishing activity.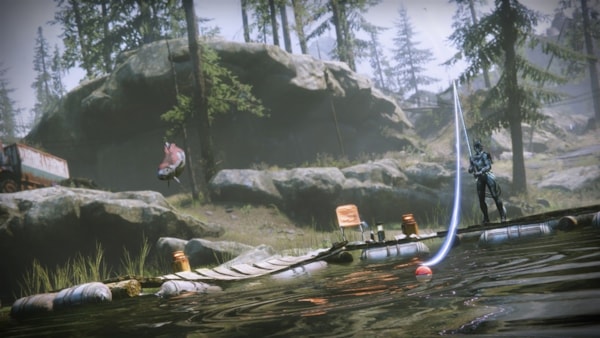 This Friday at 10 AM PT, a new dungeon will unlock for Guardians who are ready to plunge into the deep for a fresh challenge and a chance to obtain new treasures. The first of two dungeons to be released this year, this dungeon is available to players who own the Lightfall + Annual Pass or the Lightfall Dungeon Key.
For players looking to grab the new Aquanaut title, the Seal will be attainable throughout the Season. After securing the title, players can purchase the new
Aquanaut
pin from Bungie Rewards to add to their collection. Other
Bungie Rewards
offers tied to in-game achievements will be released throughout Season of the Deep.
PlayStation Partnership In-Game Items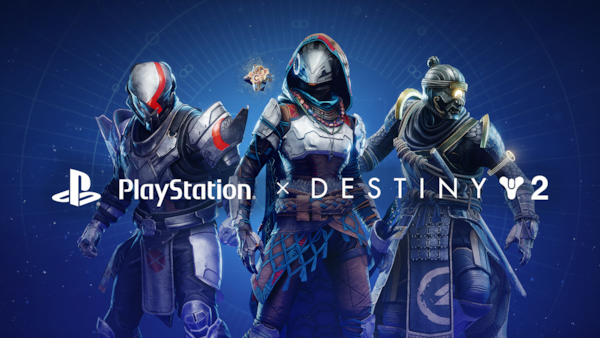 Releasing today alongside the Season, Guardians now can outfit their characters with armor ornaments and finishers inspired by PlayStation favorites Aloy, Kratos, and Jin Sakai. Other fan-favorite game items are also available through Eververse on all platforms, such as a Clicker Ghost Shell, Sparrow, and ship—there's even an emote inspired by Ratchet & Clank's gold bolt.

Armor Ornament Bundles
Hunter – Annointed Hunter
Titan - Godsbane
Warlock - Ancestral
Endless Roamer Finisher Bundle
From Nowhere
Whirling Chaos
Perfect Strike
Cordyceps Bundle
Clicker (Ghost)
Blooming Terror (Ship)
Quarantine Runner (Sparrow)
Emote
Guardian Games and Guardian Games Cup 2023 Winners
This year's Guardian Games event has come to an end with Titans taking the victory! The Guardian Games statue will be in the Tower all year round to celebrate the win.
In partnership with the Bungie Foundation for the second year in a row,
Guardian Games Cup
saw teams from around the globe raising $145,000 for Direct Relief and the International Rescue Committee. The top four teams in the Charitable and Technical categories will receive
prizes
for their accomplishments. Thank you to all of the Guardians who participated!
Winners
Charitable category
DEVELOPERS DEVELOPERS DEVELOPERS
Lost City Guardians
Destiny 2 Japan Creator
Clan Archive
Technical category
Popcorn
Ursidae
Prayer
Lighthouse Community Team
Crucible Updates
This Season adds new updates to the PvP experience, including the
reprised Meltdown map
, and Trials of Osiris updates. For more information on these updates, check out our May 4, 2023
TWAB
.