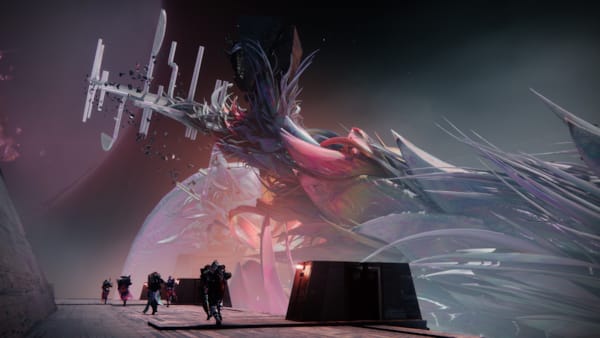 Guardians from around the world fought against an ancient threat in the Root of Nightmares raid this weekend during the World First raid race. A massive congratulations to Team Hard in the Paint for emerging victorious. As the first team to both beat the raid and the additional challenges, all six members will receive World First title belts and will forever be known as the World First Champions of Root of Nightmares.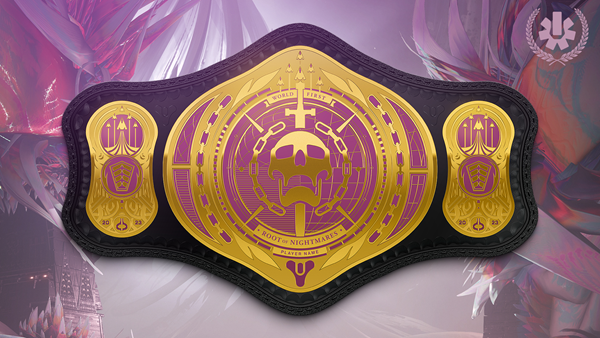 Guardians who complete the raid before March 20, 2023, at 8:59 AM PST, will be able to purchase the Root of Nightmares Raid Jacket through
Bungie Rewards
for their accomplishment. Those who finish the raid during
Season of Defiance
will also be able to purchase the Raid Pin through the Bungie Store.